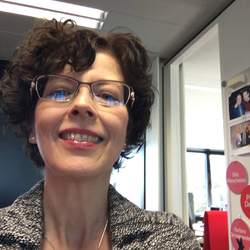 Nicola Jacquier
Exhibition Support
Hello, Bonjour, Guten Morgen, goeie morgen!
I joined the exhibition support team in 2015. Je travaille sur les salons NORDBAT & ARCHITECT&WORK en France et à l'étranger.
Ik help onze exposanten bij de organisatie van hun stand en deelname : in English, en français, auf Deutsch….. maar niet in het Nederlands!
Looking forward to meeting you soon or helping you with your participation in one of our events.
More ideas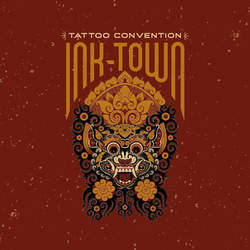 13/5/2023 - 14/5/2023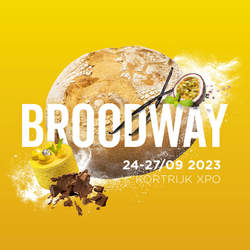 24/9/2023 - 27/9/2023