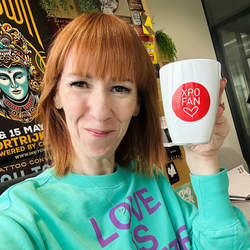 Isabelle Baudoncq
Marketing Coördinator
"Do what you love, love what you do.
Choose a job you absolutely adore,
and you will never have to work a day in your life."
-Confucius-
Lucky me… I found the one!
I am a firm believer in the power of marketing and communication.
Building brands, creating amazing stories together with my team for KortrijkXPO.
Yes we can!
Warm regards
Isabelle Baudoncq,
Social butterfly at heart
More ideas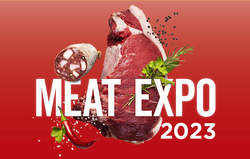 24/9/2023 - 27/9/2023


24/9/2023 - 27/9/2023