SIGN2COM
8/10/2023 - 10/10/2023
Discover the future of signage and visual communication.
Sign2Com is een professionele 'Get Together' waar spelers uit de reclame-, signage-, media- en communicatiewereld zich profileren.
Een beleving vol innovatie, relevantie en verwondering. Met als toemaatje, free catering voor iedereen.
Laat u vooral inspireren, en ontdek wat Sign2Com voor u kan betekenen!
Data en openingsuren:
Zondag 8 oktober 2022 van 10u00 tot 18u00
Maandag 9 oktober 2022 van 10u00 tot 18u00
Dinsdag 10 oktober 2022 van 10u00 tot 17u00
Kortrijk Xpo Organizations
Doorniksesteenweg 216
8500 KORTRIJK
T +32 (0)56 24 16 90
More ideas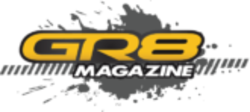 15/4/2023 - 16/4/2023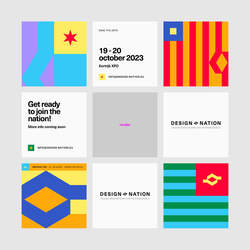 19/10/2023 - 20/10/2023