MATEXPO
6/9/2023 - 10/9/2023
International trade fair showcasing machinery and equipment for the construction industry, industry and the environment
WHO ARE THE EXHIBITORS?
At MATEXPO, the latest machines, techniques and equipment from the construction sector will be on display: heavy plant for road-building and civil engineering, construction vehicles, site equipment, scaffolding, building hoists, elevated work platforms, fencing, formwork, sweepers and cleaning machines, construction materials, accessories and spare parts, specialist techniques, goods handling, machines for recycling demolition waste.
WHO ARE THE VISITORS?
All professionals from the building sector and industry.
Specific target groups will be invited to attend the special Encounter Days, based on the theme for that day.
OPENING HOURS
Wednesday 6 September 2023 10h00 - 18h00
Thursday 7 September 2023 10h00 - 18h00
Friday 8 September 2023 10h00 - 20h00 > from 19h30 Matexpo Café
Saturday 9 September 2023 09h00 - 17h00
Sunday 10 September 2023 09h00 - 17h00
More ideas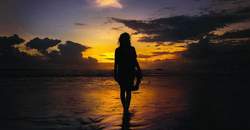 1/10/2023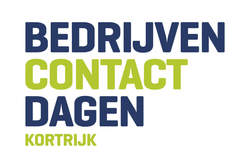 13/12/2023 - 14/12/2023