Covid-19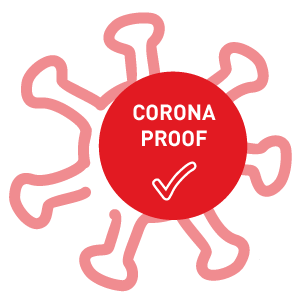 Official authorisation to organize fairs again from 30 July
Press release - 12 May 2021. The consultation committee of Tuesday 11 May confirmed what everyone was waiting for: an official authorisation to organize fairs again from 30 July. Very good news for all autumn exhibitions of 2021 that are now definitively confirmed!
In concrete terms, this means that the autumn exhibitions will go-ahead as scheduled. The exit strategy again classes exhibitions under the protocol for business. Just like retail, shopping centres, etc. This is, therefore, not the same protocol as for events such as festivals, so that the visitor volume per fair can be maintained. There is no limit to the number of visitors on the stands.
Naturally, we will provide all the necessary sanitary measures and invest in sufficient ventilation with the accompanying CO2 count, hand sanitizer gels, visitor registration and the like. Other measures may be in force in September. We will publish correct and timely information updates. Catering will certainly be allowed, albeit under the catering protocol applicable at the time. We will also communicate about this in detail later.
The most important news, however, is that everyone in the sector will be able to meet each other live again from the autumn of 2021! After a very long digital period, we have noticed amongst exhibitors and visitors that the desire to network and do business together again physically, is particularly great. Moreover, a trade fair is undoubtedly a catalyst for the sector and these occasions to meet will be best suited for boosting the post-corona activities of our exhibitors.
It will no doubt be an exciting and 'historic' autumn.
Hope to see you soon!
Team Kortrijk Xpo
---
Today's ideas

9/6/2021 - 31/12/2021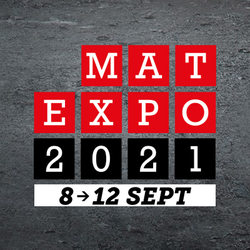 8/9/2021 - 12/9/2021
International trade fair for building machines
MATEXPO is a biennial international trade fair for building equipment at Kortrijk Xpo. As the third largest trade fair of its type in Europe, it has an established reputation and receives more than 40,000 visitors.
We make room for ideas!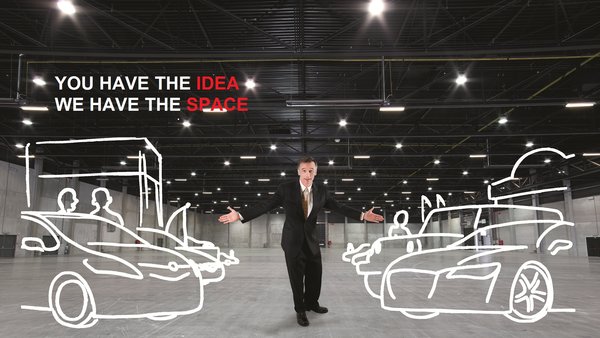 Kortrijk Xpo is the ideal location for fairs, congresses, parties, meetings, events, seminars …
Kortrijk Xpo, only 30 minutes away from Ghent, Bruges and Lille, is the perfect location for your organization – does not matter how big or small.
Welcome to Kortrijk Xpo, where ideas get space!