Space for events
Mega concerts, corporate events, product launches, fashion shows, receptions ...
nothing is impossible, nothing is non-negotiable.

Contact us for more information and a customized solution.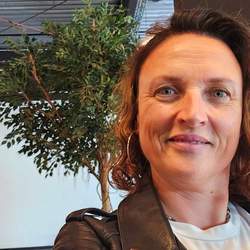 Peggy Gesquiere
Key Account Manager
More ideas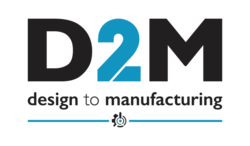 21/9/2022 - 22/9/2022
Design to manufacturing
the networking event where both designers/product developers and production-related department heads find a representative range of solutions developed in the Benelux to connect all the dots between designing and manufacturing.