Space for events
Mega concerts, corporate events, product launches, fashion shows, receptions ...
nothing is impossible, nothing is non-negotiable.

Contact us for more information and a customized solution.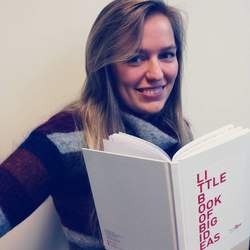 Lieselot Meesschaert
Key Account Manager
More ideas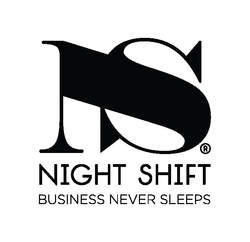 6/10/2018
BUSINESS NEVER SLEEPS
Night Shift 2018, the latest hype among creative entrepreneurs, receives national standing.