DentistatWork
16/11/2017 - 17/11/2017
New ideas in dental care
New trend event for the dental sector
Dentistatwork is a brand-new, unique trade event showcasing the latest and most important innovations in the dental sector, with particular emphasis on promoting contact between exhibitors and visitors.
Focus on innovations
This is absolutely the place to be for dentists and other dental specialists: dental surgeons, orthodontists, dental technicians, ... Who aim to keep one step ahead!
Compact and accessible
Dentistatwork is a compact and accessible event in just one hall: efficient and easy to digest!
Where?
Your Contact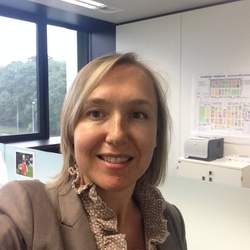 Annick Pycarelle
Exhibition Manager
More ideas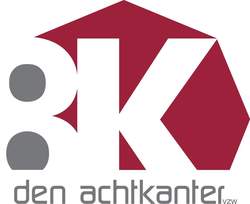 26/10/2018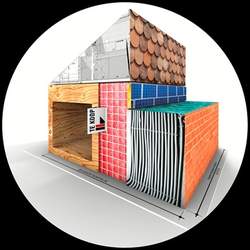 9/11/2018 - 11/11/2018