Today's ideas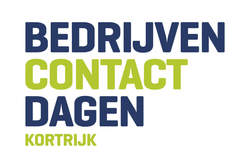 13/12/2023 - 14/12/2023
Doing business in your own region
Expand your network with 650 dynamic, quality companies in the region.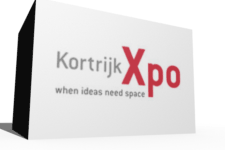 13/1/2024 - 14/1/2024
RMmagazine organizes the 4th International Racingshow in Kortrijk Xpo on January 13 and 14, 2024 in support of the Ronald McDonald fund.
We make room for ideas!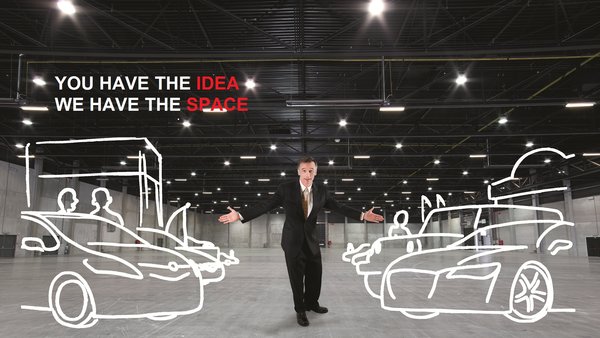 Kortrijk Xpo is the ideal location for fairs, congresses, parties, meetings, events, seminars …
Kortrijk Xpo, only 30 minutes away from Ghent, Bruges and Lille, is the perfect location for your organization – does not matter how big or small.
Welcome to Kortrijk Xpo, where ideas get space!