Covid-19
COVID GUIDELINES
Thanks to simplified measures and a strict hygiene protocol, the fair will take place safely and in its familiar form.
We kindly ask our visitors to respect the applicable Covid guidelines:
Register online in advance
Disinfect your hands regularly
Keep your distance
Wear a face mask when walking around
The good news is :
You do not need to present a covid test or covid-safe pass
You do not need to wear a mouth mask when sitting or standing to enjoy a snack or drink
There are no fixed walking directions, so discover the fair the way you want to
There are no restrictions on the number of visitors, so feel free to take friends / family / colleagues with you to visit the fair
Hope to see you soon!
Team Kortrijk Xpo
---
Today's ideas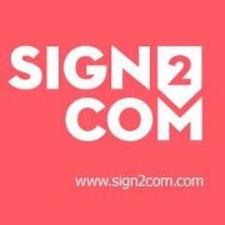 19/9/2021 - 21/9/2021
Discover the future of signage and visual communication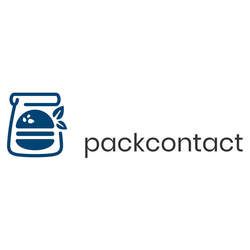 22/9/2021 - 23/9/2021
We make room for ideas!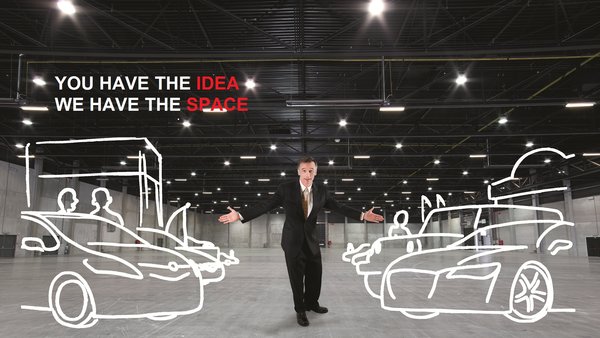 Kortrijk Xpo is the ideal location for fairs, congresses, parties, meetings, events, seminars …
Kortrijk Xpo, only 30 minutes away from Ghent, Bruges and Lille, is the perfect location for your organization – does not matter how big or small.
Welcome to Kortrijk Xpo, where ideas get space!