Covid-19
The corona crisis presents us with new challenges every day. With unpredictable consequences, not only for Kortrijk Xpo, our customers and partners, but for society as a whole.
Pending further security measures, we are postponing upcoming events to a new date.
Updates can be found weekly in our calendar overview.
We are also continuing to work behind the scenes. You can reach your main contact via phone and e-mail or via info@kortrijkxpo.com.
We're all in this together.
Take care
Team Kortrijk Xpo
---
Today's ideas

11/6/2020 - 31/8/2020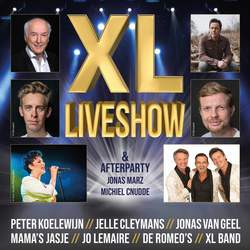 5/9/2020
We make room for ideas!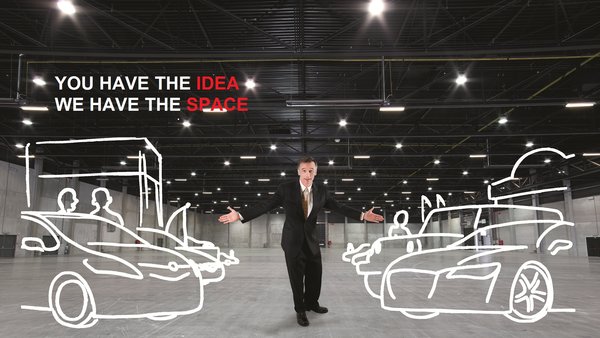 Kortrijk Xpo is the ideal location for fairs, congresses, parties, meetings, events, seminars …
Kortrijk Xpo, only 30 minutes away from Ghent, Bruges and Lille, is the perfect location for your organization – does not matter how big or small.
Welcome to Kortrijk Xpo, where ideas get space!