Today's ideas


2/6/2023 - 4/6/2023
International contemporary art fair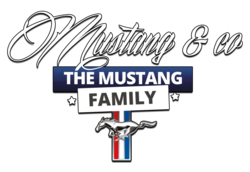 3/6/2023 - 4/6/2023
Mustang and co again organises its annual big Mustang fair and american cars. This time in Kortrijk Xpo.
The biggest indoor American car show is a weekend full of V8 of all colours and models. 10,000 m² with all kinds of models both classic and modern.
Don't miss this long-awaited show!
ps: come with the whole family, kids under 12 are free and there is even a kids village!
We make room for ideas!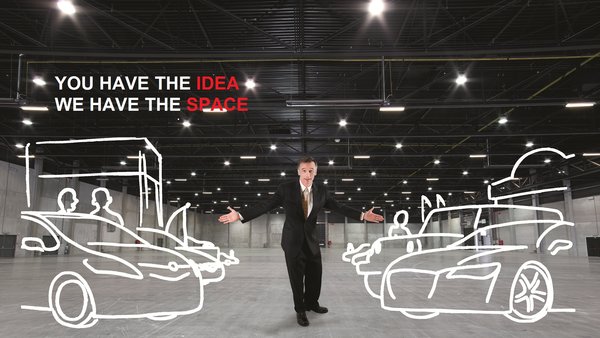 Kortrijk Xpo is the ideal location for fairs, congresses, parties, meetings, events, seminars …
Kortrijk Xpo, only 30 minutes away from Ghent, Bruges and Lille, is the perfect location for your organization – does not matter how big or small.
Welcome to Kortrijk Xpo, where ideas get space!