Space for events
Mega concerts, corporate events, product launches, fashion shows, receptions ...
nothing is impossible, nothing is non-negotiable.

Contact us for more information and a customized solution.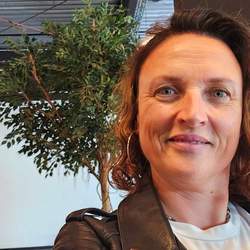 Peggy Gesquiere
Key Account Manager
More ideas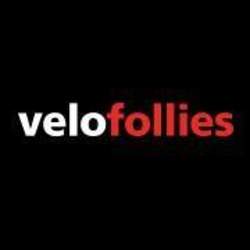 19/1/2024 - 21/1/2024
The cycling event for the true cycling enthusiast
You can admire and test the complete range of cycling equipment on offer, from BMX and mountain bikes to racing bikes, city bikes and electric bikes. The range is rounded off by a vast array of accessories and clothing, as well as a wealth of touring ideas and advice from real specialists.