Space for events
Mega concerts, corporate events, product launches, fashion shows, receptions ...
nothing is impossible, nothing is non-negotiable.

Contact us for more information and a customized solution.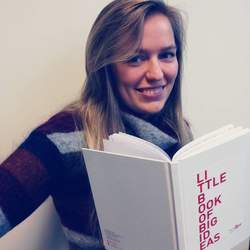 Lieselot Meesschaert
Key Account Manager
More ideas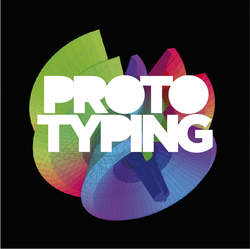 7/11/2018 - 8/11/2018
TOOLS, SOFTWARE & SERVICES FOR YOUR DESIGN PROCESS
Connect with every affilitate in the prototyping community, expand your prospect database with highly qualified leads, connect with key decision makers from diverse industries, meet potential partnering organizations or reach ready to invest buyers.