Space for events
Mega concerts, corporate events, product launches, fashion shows, receptions ...
nothing is impossible, nothing is non-negotiable.

Contact us for more information and a customized solution.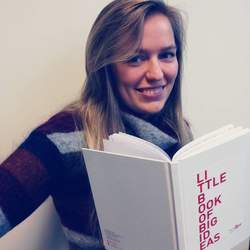 Lieselot Meesschaert
Key Account Manager
More ideas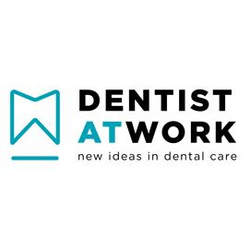 16/11/2017 - 17/11/2017
New ideas in dental care
DentistatWork is a brand-new, unique trade event showcasing the latest and most important innovations in the dental sector, with particular emphasis on promoting contact between exhibitors and visitors.