INK-TOWN
16/11/2019 - 17/11/2019
Tattoo convention powered by Cindy Frey
We proudly present Ink-Town, the newest tattoo convention in Belgium powered by CINDY FREY! With a focus on talent, we invite you to come and experience the tattoo scene up close and personal. Ink-Town presents local artists and artists from across the world.
Apart from an incredible line-up of tattoo artists, you can also enjoy inspiring art shows, thrilling side entertainment or shop some tattoo related merchandise.
This is your chance to find out all about body art from the best in the business and all under one roof.
More ideas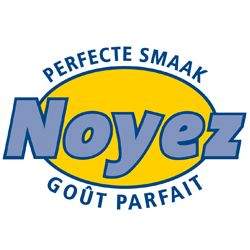 3/2/2020 - 4/2/2020


15/5/2020 - 16/5/2020