BOOKFESTIVAL
5/4/2018 - 8/4/2018
Unique free consumer fair with up to date books, mutimedia and hobby items at bargain prices
Thursday, Friday and Saturday from 10am to 9pm.
Sunday from 10am to 6pm.
The entrance is free all day.
Car park = € 4
At the Book Festival, you will find more than a million new books and hobby items. Each exhibition hall is as big as a football field with long rows of tables where all the items are displayed on. The variety is great and everything is new. The offer is divided into categories. You can walk around with the book trolley at your own pace.
Discounts of 60% are quite common and can rise to 90%!
Where?
More ideas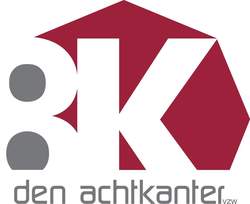 26/10/2018