ARCHITECT@WORK
27/4/2017 - 28/4/2017
Exclusive event focusing on innovations for architects, interior designers and specifiers
ARCHITECT@WORK is all about 'Architecture and Light'
Every two years, the successful concept of ARCHITECT@WORK takes place in Belgium. After the 13 international editions last year, it is now time for the 8th exposition in Kortrijk (27 and 27 April in Kortrijk Xpo) and thereafter the 5th expo in Liège (1 and 2 June in Liège Expo). In 2017 a couple of new organisations will be added to the already extensive international offer: Barcelona, Stockholm and overseas even Toronto.
Traditionally, both editions have their own central theme and this is no different this year. This time, everything will revolve around 'Architecture and Light', thus responding to a hot and highly topical issue for (interior) architects, both for spaces inside and outside.
As usual, there will also be plenty of side activities. On Thursday 27 April at 2 p.m., Groen Licht Vlaanderen & ENERGIK will give a presentation on light and well-being. On Friday 28 April at 10 a.m., the NAV (architect network Flanders) and the AiNB (association of interior architects) will share the ins and outs of the fire legislation during a presentation entitled 'The burning issue of the fire legislation'. At 2 p.m. the seminar 'Landscape of the Future', led by BVA (professional association for architects) and KBKW, will take place. This seminar will be given by artist and innovator Daan Roosengaarde (1979), an internationally known creative thinker and maker of futuristic designs which explore the relation between people and technology.
Furthermore, on both editions there will be 'Lovely Light', an exposition of materials by well-known partner Materia and as tradition dictates, also the Dutch DAPh photographers will be present again. Interesting to highlight as well is the Project wall of world-architects.com and the art of William Sweetlove.
ARCHITECT@WORK takes place on 27 and 28 April in Kortrijk Xpo from 10 a.m. until 8 p.m.
Where?
Kortrijk Xpo Organizations
Doorniksesteenweg 216
8500 KORTRIJK
T +32 (0)56 24 11 11
Your Contact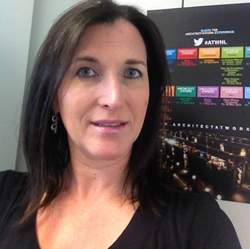 Nathalie Sandra
Group Exhibition Manager
More ideas

11/11/2018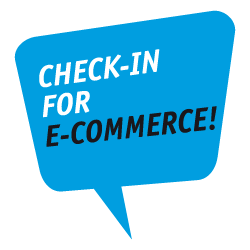 12/11/2018 - 13/11/2018