Today's ideas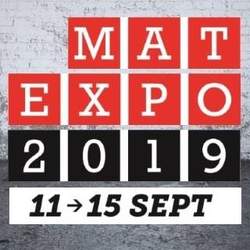 11/9/2019 - 15/9/2019
International trade fair for building machines
MATEXPO is a biennial international trade fair for building equipment at Kortrijk Xpo. As the third largest trade fair of its type in Europe, it has an established reputation and receives more than 40,000 visitors.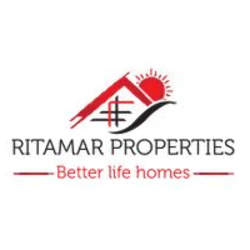 21/9/2019 - 22/9/2019
We make room for ideas!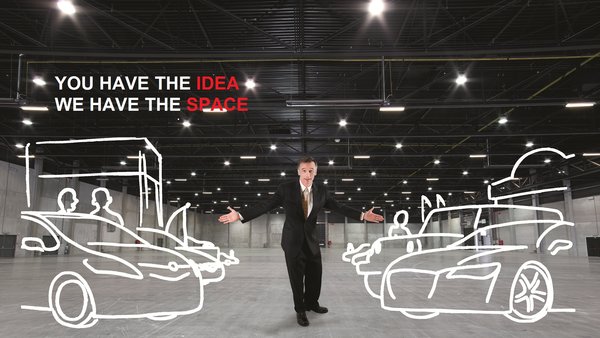 Kortrijk Xpo is the ideal location for fairs, congresses, parties, meetings, events, seminars …
Kortrijk Xpo, only 30 minutes away from Ghent, Bruges and Lille, is the perfect location for your organization – does not matter how big or small.
Welcome to Kortrijk Xpo, where ideas get space!