We make room for ideas!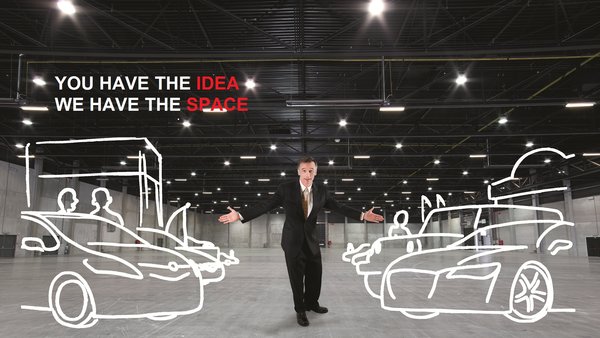 Kortrijk Xpo is the ideal location for fairs, congresses, parties, meetings, events, seminars …
Kortrijk Xpo, only 30 minutes away from Ghent, Bruges and Lille, is the perfect location for your organization – does not matter how big or small.
Welcome to Kortrijk Xpo, where ideas get space!
Reinforced security measures
Following the recent tragic events in Brussels, greater security measures will also be enforced at Kortrijk Xpo.
We have consulted our local police authority and have decided to control the exhibitors and visitors and request them to open their coats and bags for inspection.
We will do our best to minimize any embarrassment and apologize in advance for the inevitable delays that these measures will cause.
Thank you for your comprehension.